Our Products and Services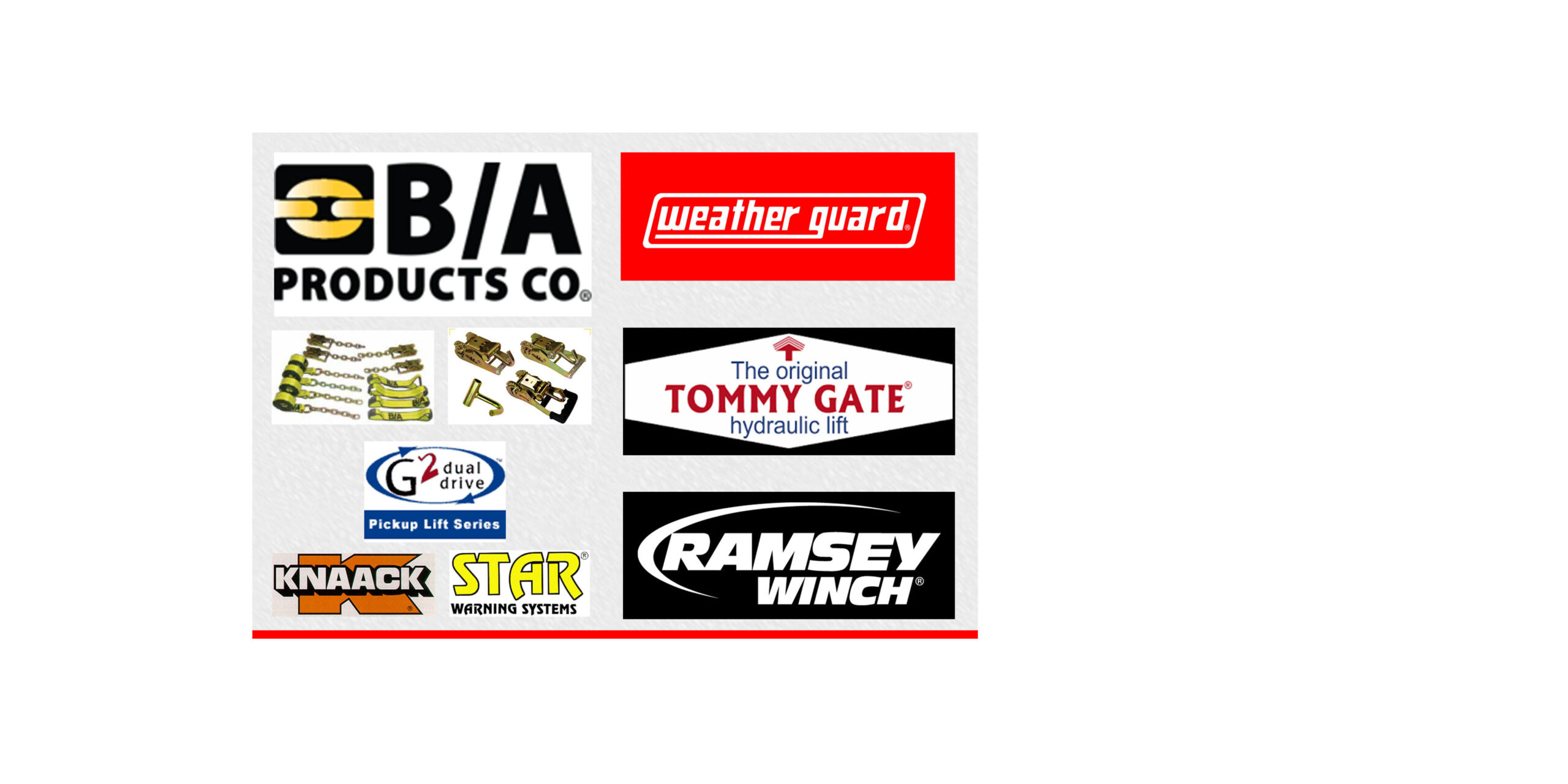 Parts & Accessories
We carry an extensive line of inventory and offer next day delivery on most parts and accessories.
Weather Guard, Knaack Tool Boxes, Ladder Racks, Inverters, Generators, Buckets, Strobe Ligths, Back-Up Alarms, Interior Van Shelving, Step Bumpers, Spot Lights, Tail Shelf, Isolators, Tool Trays, Bed Liners, Manuals, Tie Down Straps, Full Body Safety Harness, Descent Systems, Lanyards, Batteries, Trailers, Lift Gates, Wheel Chocks, Safety Chains, Truck Bodies, All Weather Tubing… and More!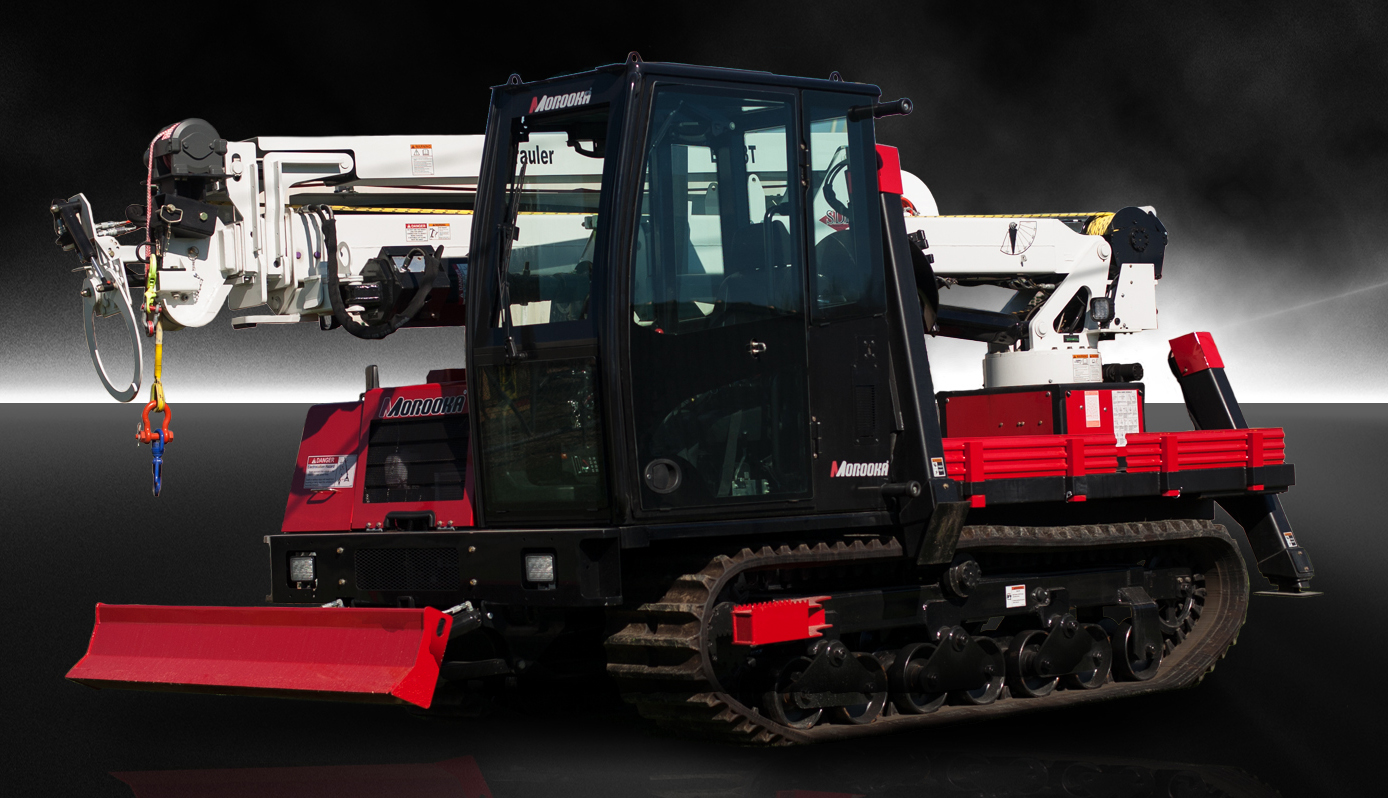 Ask about our Rental with Option to Purchase!
We have available for rent an extensive variety of bucket trucks, bucket vans, material handlers, track-mounted digger derricks, backyard rubber-tracked carriers with material handling capabilities, fiber optic splicing trailers… and More!
Our equipment is inspected and serviced after each and every rental to ensure safe operation and no downtime for you. We also provide fast and efficient service in the rare case there is a breakdown; no next-day or the day-after service for our customers, we fix it that day if not sooner!